We leverage tech and recruiter expertise for client hiring solutions.
Innovation in Talent Acquisition
We specialize in leveraging technology and AI in recruitment. We combine technology and the expertise of our senior recruiters to meet the client's needs in recruiting and provide innovative solutions for effective talent acquisition.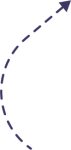 We are proud of our retention rate and 75% of our clients return to us repeatedly.
In 2023, our recruiters successfully guided 915+ candidates through the selection process and helped them find their dream job
We have developed our own recruitment technology and actively use artificial intelligence
Our vision is to reshape the future of HR by seamlessly integrating AI, fostering a culture of continuous learning, and becoming a global leader in innovative talent solutions.
Our mission is to revolutionize recruitment through cutting-edge technology, human expertise, and unwavering commitment to our clients, ensuring exceptional talent acquisition experiences and lasting partnerships.
We Deal With a Similar Situation...
Here we have to show that we have done something like this and the results. You can find all the evaluated campaigns for ST including visuals on Sharepoint – choose the most similar campaign and paste the results here.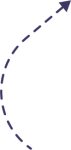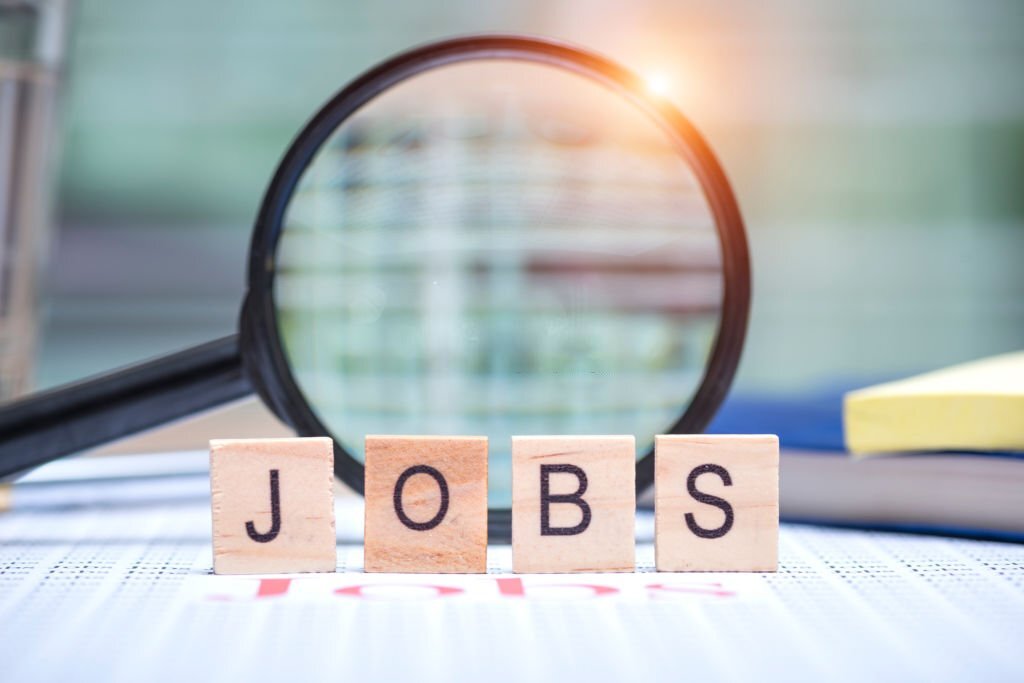 Task: Recruitment of basic roles in customer service and sales. Our results in 4 weeks (20 days / 160 hours) using 2 consultants and internal recruitment technology.
1400 total candidates contacted
Candidates on the pre-screen
Success rate interview versus offer
Other Opportunities For Cooperation