Other possibilities for cooperation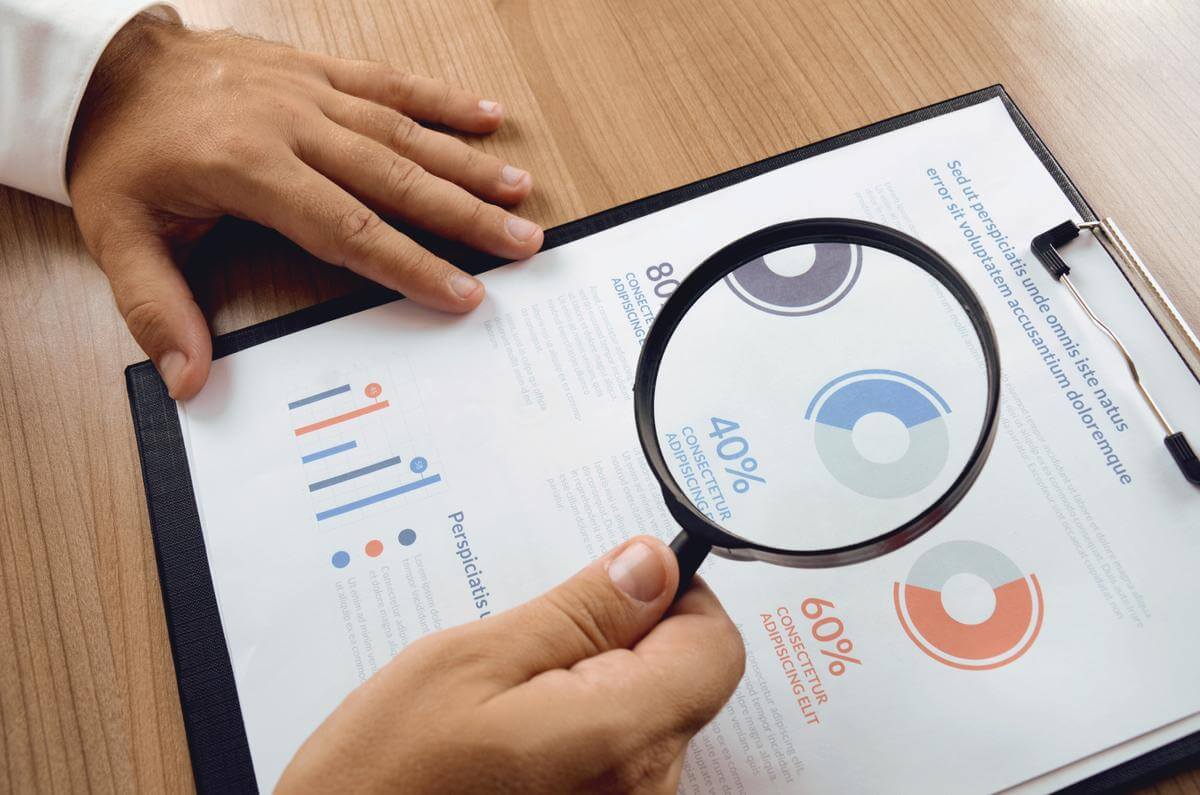 Why Executive Search is the Best For You
You have experience with classic SF and nothing ever came of it.
A consultant reaches out to the entire market.
Guarantee
You need to REALLY fill the position.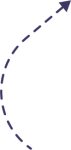 Comparing Success Fee & Executive Search
Activity guarantee
Regular reporting
Use of Al
Higher % occupancy 
Pay for result
 Market analysis
Consultation services
Long list of candidates
Exclusivity
Expert testing
Senior Recruiter
VIP Recruiter + Researcher
Garance aktivity
Pravidelný reporting Využití Al
Vyšší % obsazení
Platba za výsledek
Analýza trhu
Konzultační služby
Long list kandidátů
Exkluzivita
Odborné testování
Senior Recruiter
VIP Recruiter + Researcher
Executive Search in Numbers
The chances of successfully filling a position are 4 times higher than in the classic Success Fee model
We successfully fill at least 80% of the positions we seek.
8 out of 10 positions cannot be filled by our clients for more than 6 months.
We send 6 candidates on average per position to fill it
3 out of 4 candidates are invited by the client for an interview and arrive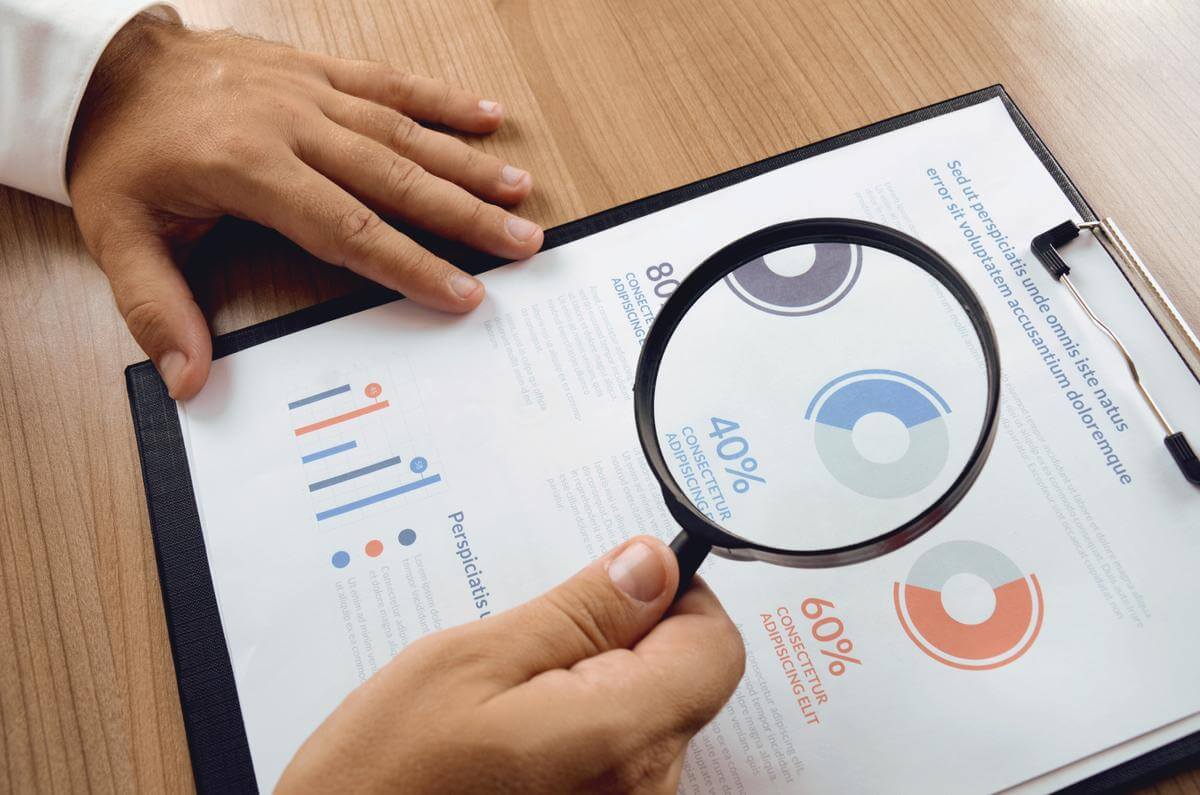 20K + 2.5 - 3.5 times the fee, min. 100k
You pay for the service when you sign the order and pay a multiple of the candidate's starting salary when he/she starts
We hold a guarantee for the delivered candidate for 3 months
Payment terms:
Prepayment of 20k is paid upon signing the order
Prepayment is deducted from the final fee
Payment after the candidate joins
Payment due within 14 days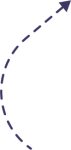 And We Dealt With A Similar Situation With...
Here we have to show that we did something like that and the results.
All evaluated ST campaigns including visuals can be found on Sharepoint – choose the most similar campaign and paste the results here.
For SF and SL, ask Terka S. from Delivery – she will guide you to the responsible consultant who will give you the current numbers.