Smart and very fast solution
Why is the Short List best for you
We'll help you fill the position you're looking for.
First candidates within 10 days = we beat the results from the advertisement.
Tailor-made service – we will supply candidates who meet the checklist.
You can fill more than one person from our selection.
Candidates meet predetermined criteria that you set with the recruiter.
We guarantee their attendance at the 1st round interview.
We deliver verified profiles with proven interest in the position.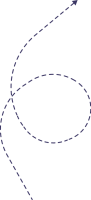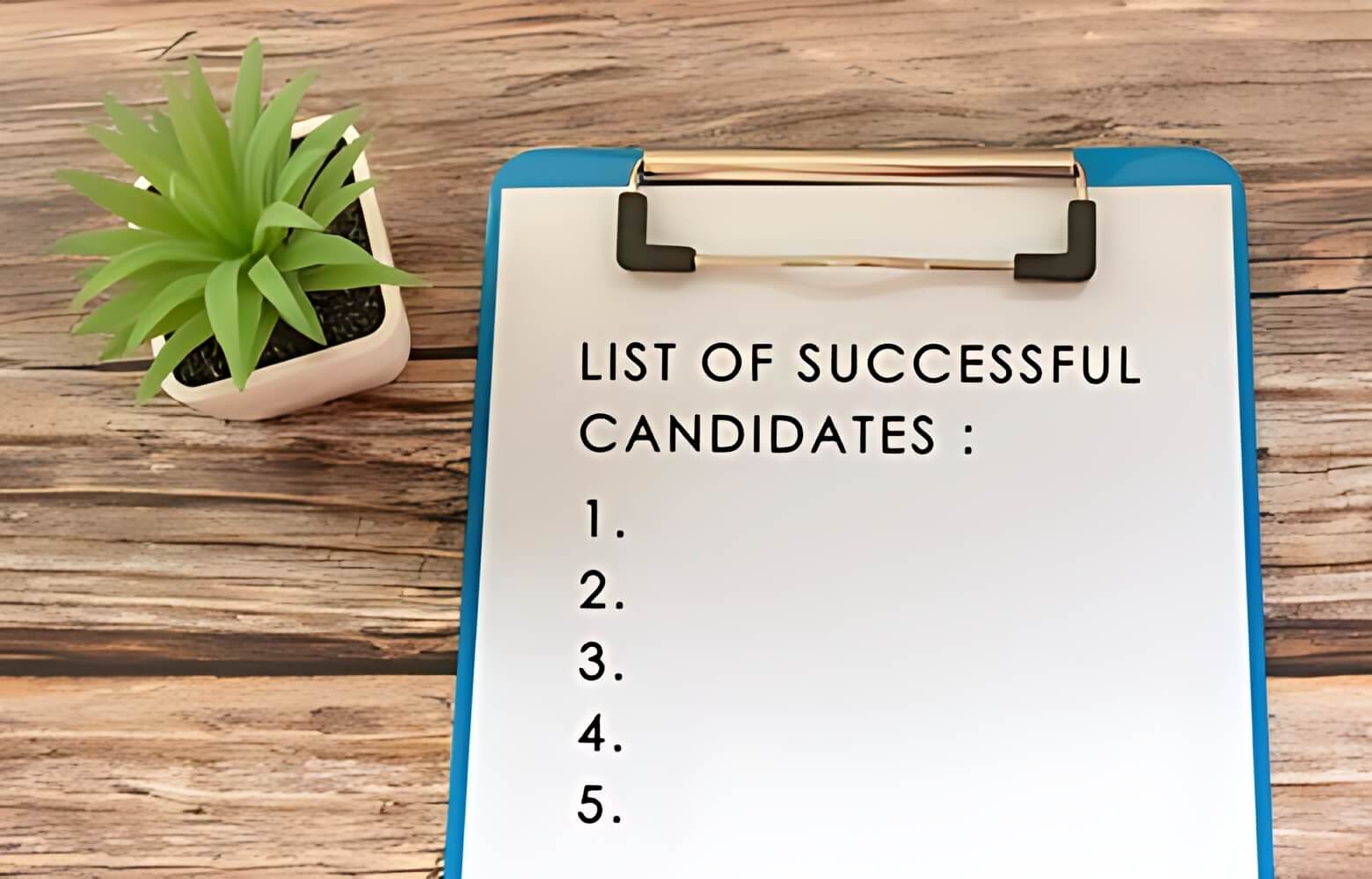 We made a total of 95+Short lists in 2023
The average time to fill a position is one Month
We send an average of 5 candidates per position to fill it
Out of 95+ projects, we successfully placed 75+ candidates
The fastest Short List was successfully completed in 2.5 hours thanks to our database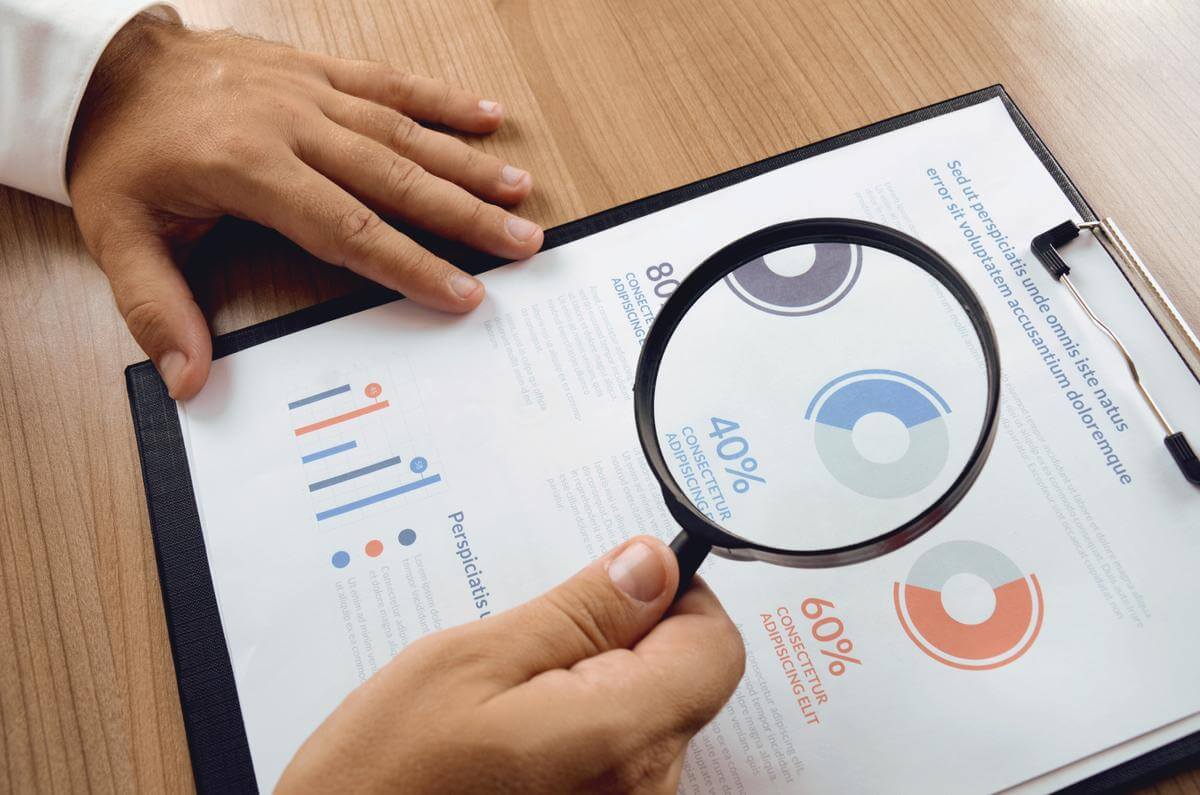 Advertising the position
Finding and actively approaching candidates
Market research
1st round of interviews with candidates
Processing the candidate's CV Candidate report
Payment terms: Upon signing the order we send an invoice The standard invoice payment period is 14 days.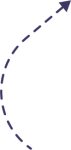 We are the fastest recruitment service on the market. With us, you start straight through the final round of the selection process. The selection process is managed and covered by senior consultants with extensive experience in various fields.