Combination of AI technology, marketing and recruiting
Why is Social Tech the best for you?
We'll help you fill the position you're looking for.
We combine HR expertise with marketing tools.
We reach a unique group of candidates with a sponsored social media campaign.
Great solution for blue-collar recruitment.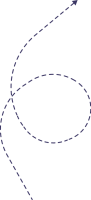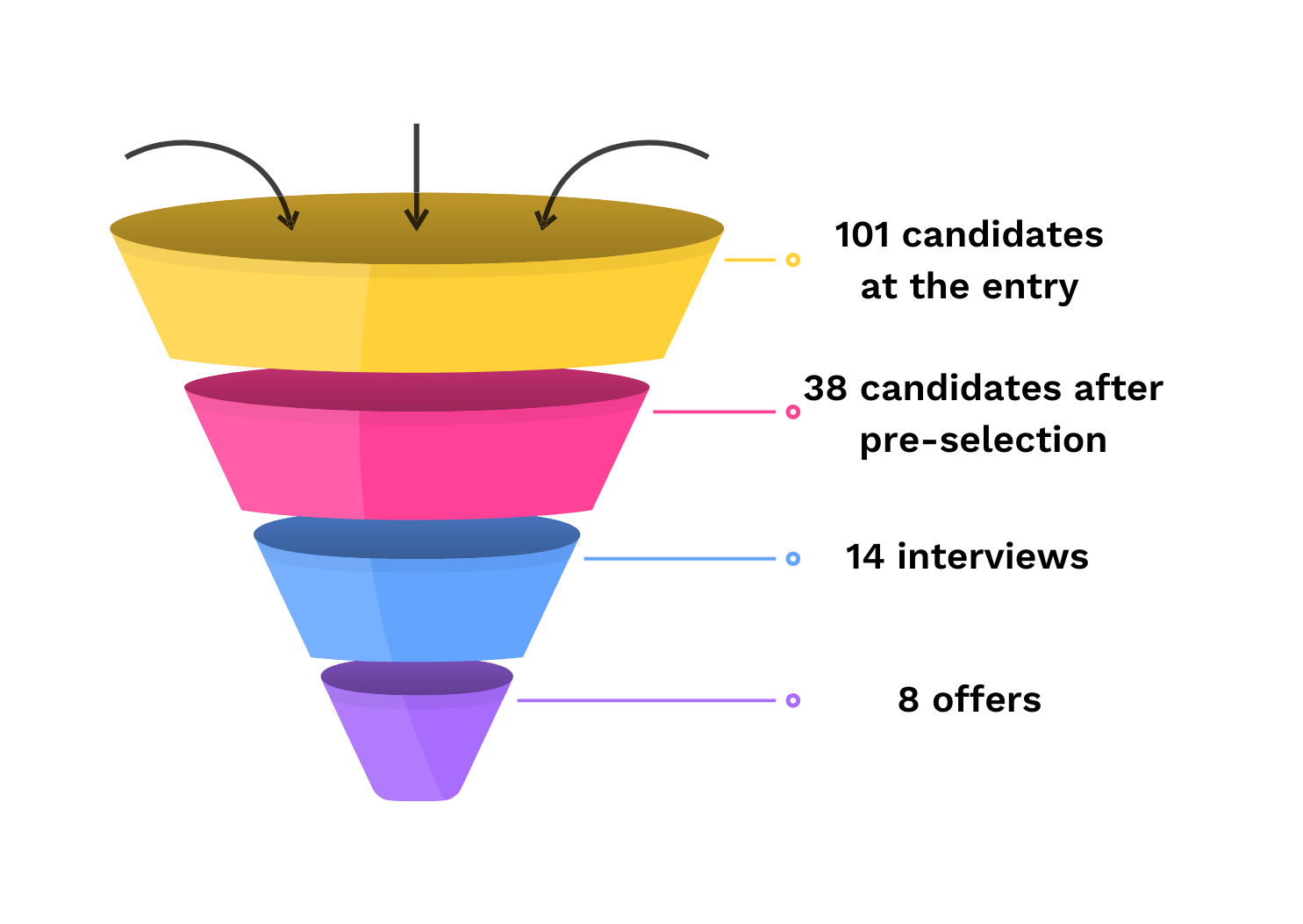 Recruitment Through Social Networks
Social Tech is a combination of our voicebot Tony, a social media and recruitment expert. We offer an alternative source of candidates, using a sponsored campaign to reach suitable candidates for the role you are offering. This recruitment tool is suitable for less skilled or soft skill positions and volume recruitment of unskilled blue-collar employees.
We are experienced in filling these roles:
Thanks to artificial intelligence and years of marketing experience, we can use social networks as an alternative recruitment tool. Working with us is fast and efficient.
of candidates complete a call with Voicebot
Average number of contacts received from the campaign in 3 weeks
is how much Voicebot saves internal HR. Voicebot can get the information they need in just 2 minutes
Social media campaigns have 30 times the reach of advertising
Sample of the call with Our Voicebot Tony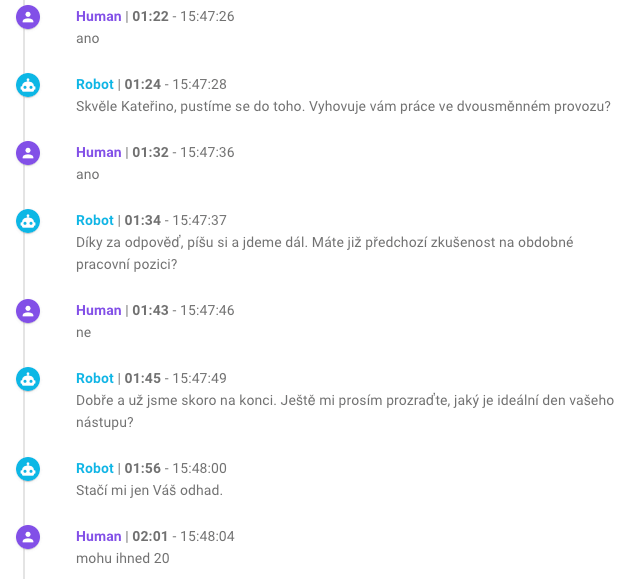 Our AI technologies revel in mass recruitment. We'll strengthen your internal recruiting/HR capabilities, help you reach potential candidates, screen applicants, invite them to interviews or communicating important information. The entire service can be personalized to your company's needs.
Task: recruitment of basic roles in customer service and sales Our results in 4 weeks (20 days / 160 hours) using 2 consultants and internal recruitment technology.
1400 total candidates contacted
candidates on the pre-screen
success rate interview versus offer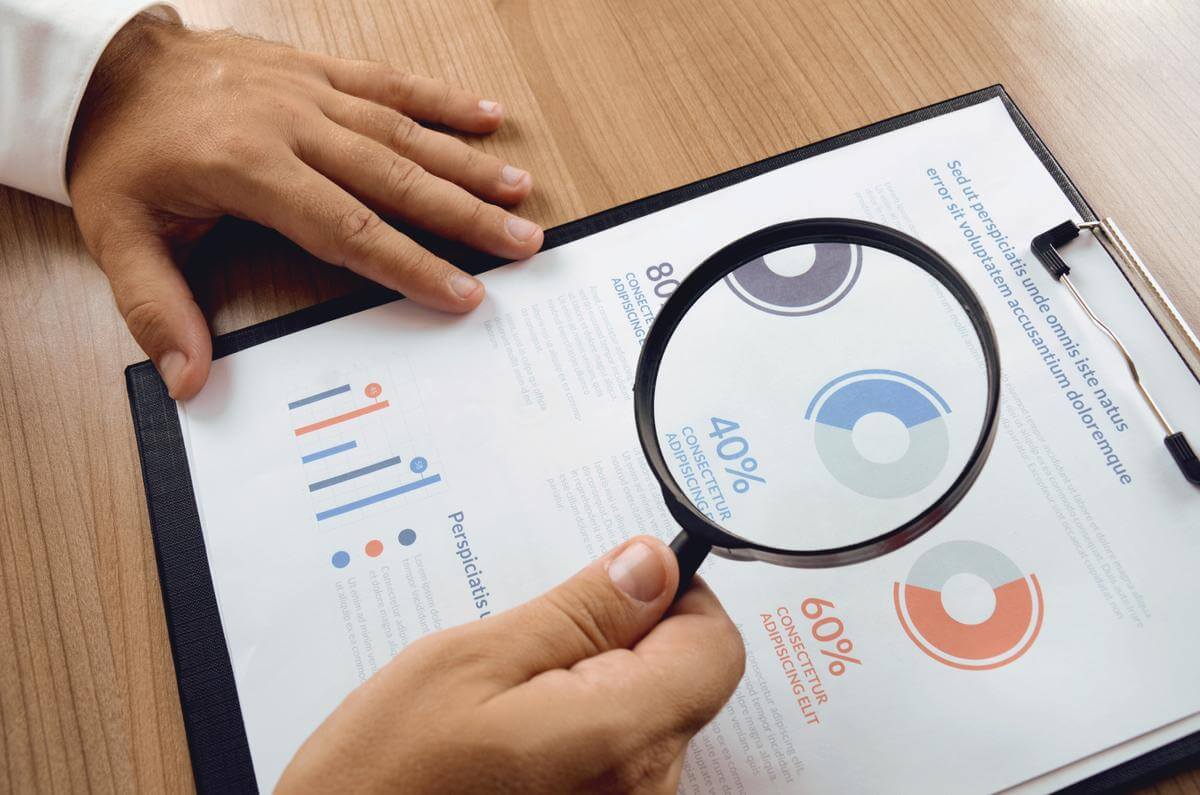 Starting 44.900 CZK without VAT + PPC credits (200-500 EUR)
Setting up and preparing a tailored social media campaign
Advice from an expert consultant
Regular evaluation and reporting
Campaign management
Voicebot setup Pre-screen of acquired contacts
Payment terms: Payment for campaign management – advance invoice 100% before the campaign starts Payment for PPC credit after the end of the campaign – due within 14 days.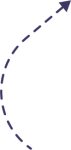 We Deal With a Similar Situation
In August 2023, we launched a social media recruitment campaign for a client seeking workers for glass manufacturing. The client needed to hire a minimum of 5 workers to ensure the smooth operation of their workshop. Tereza tailored the campaign to their needs and successfully filled the job openings.