Payment for successful placement
Why is the Success Fee best for you?
You are looking for a managerial position and need exceptional care.
You need extra support in the recruitment process.
Need to place a highly specific job position.
You pay for the service after the candidate starts.
We provide a guarantee for the candidate during the probationary period.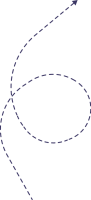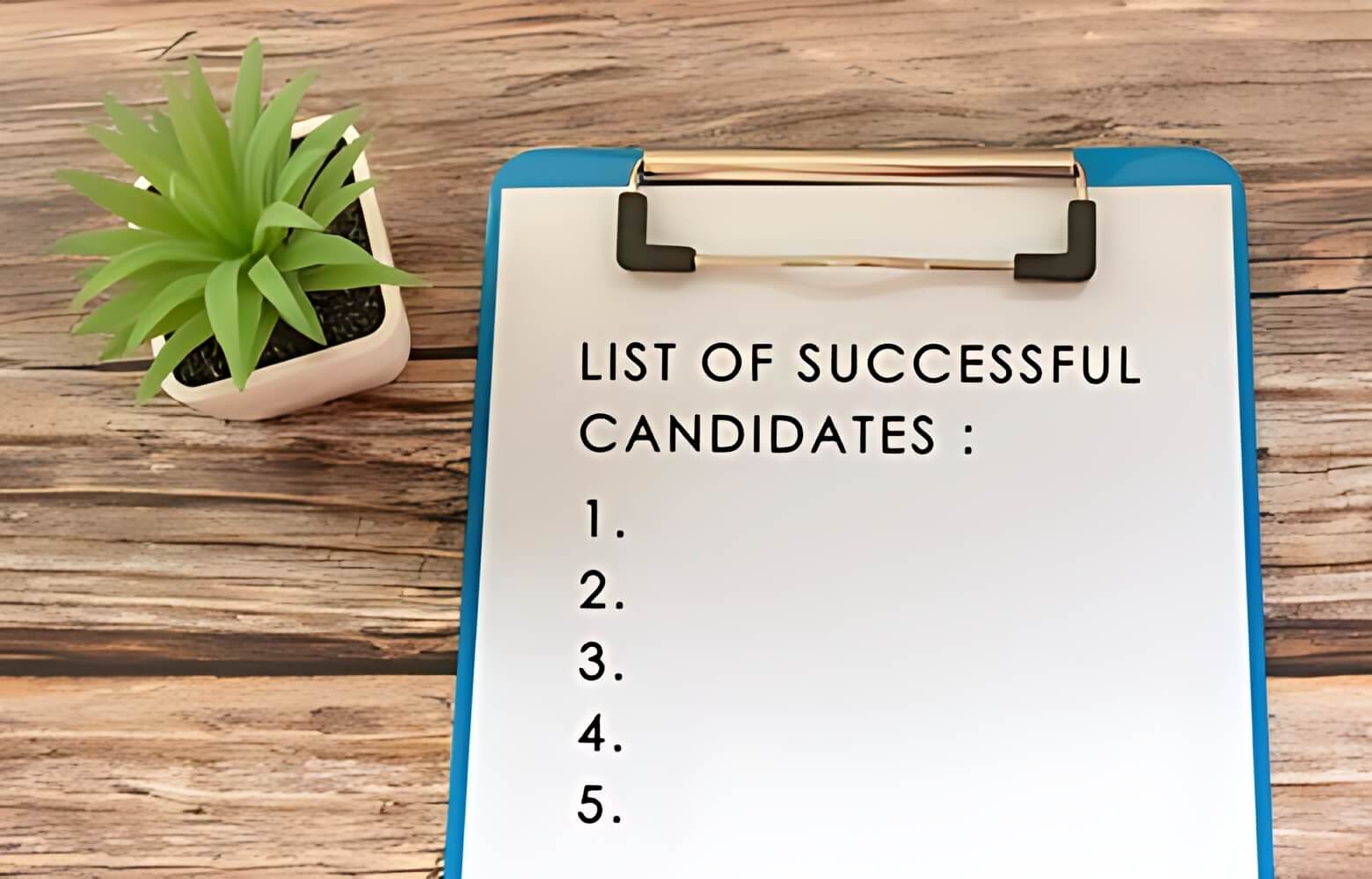 In 2023 we made a total of 80+ Success fee.
We will successfully fill at least 25% of the positions.
We typically send an average of 6 candidates for the position.
3 out of 4 candidates are invited by the client for an interview
8 out of 10 positions cannot be filled by our clients for more than 6 months.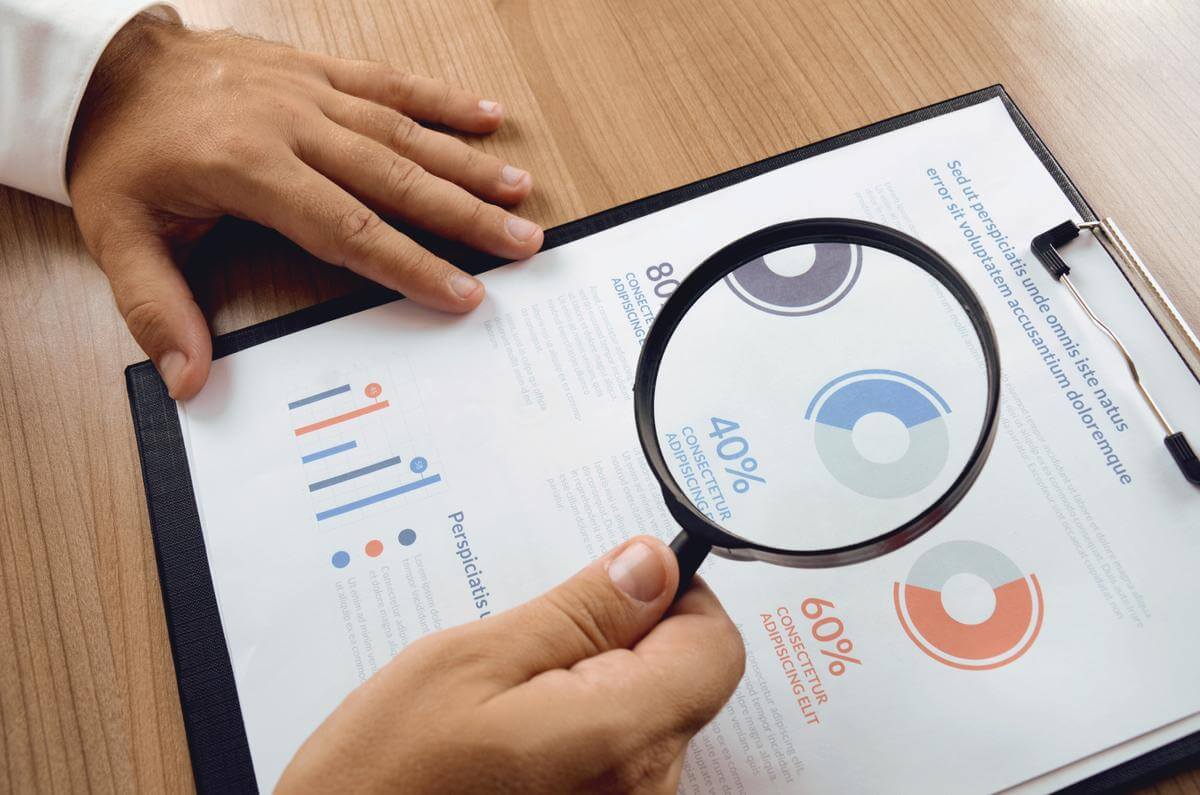 2.5 times salary, min. 100k CZK
You only pay for the service when the selected candidate starts the job
We hold a guarantee for the delivered candidate for 3 months
Payment terms; Payment upon candidate's arrival Maturity 14 days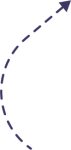 We Deal With a Similar Situation
Here we have to show that we have done something like this and the results. You can find all the evaluated campaigns for ST including visuals on Sharepoint – choose the most similar campaign and paste the results here.